How Can I Help You
We can discuss your problems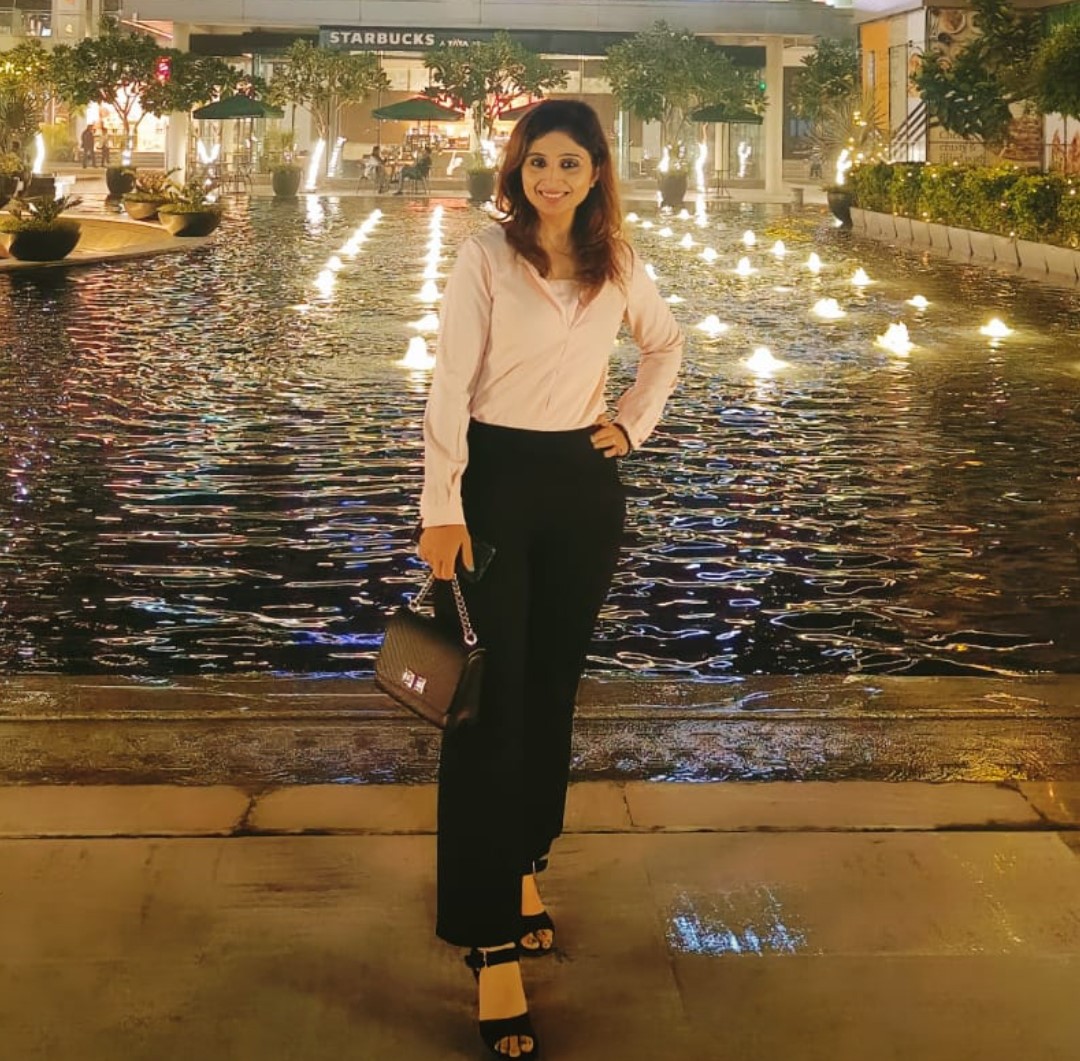 About Me
Hi, I am Anuradha Minocha, a Professional LOA Coach and Ho'oponopono healer. I have been practicing for many years and have helped many clients gain insight and clarity in their lives. I believe that the Law of Attraction and Ho'oponopono are powerful tools for self-discovery and healing, and I am dedicated to helping others tap into their own inner wisdom and potential.
Our Mission
My mission is to make people realise the power which they have in their mind and work towards betterment of their lives. Ho'oponopono is an ancient Hawaiian practice of forgiveness and healing. I use this practice to help people release negative thoughts and emotions, and to clear away any blocks that may be preventing them from reaching their full potential. Through Ho'oponopono and Law of Attraction, one can gain a deeper understanding of themselves and their relationships, and find greater peace and happiness in their lives.
We Love Our Clients
I am committed to providing a safe and supportive environment for my clients, and I respect each person's unique journey. I look forward to working with you and helping you tap into your own inner wisdom and potential.